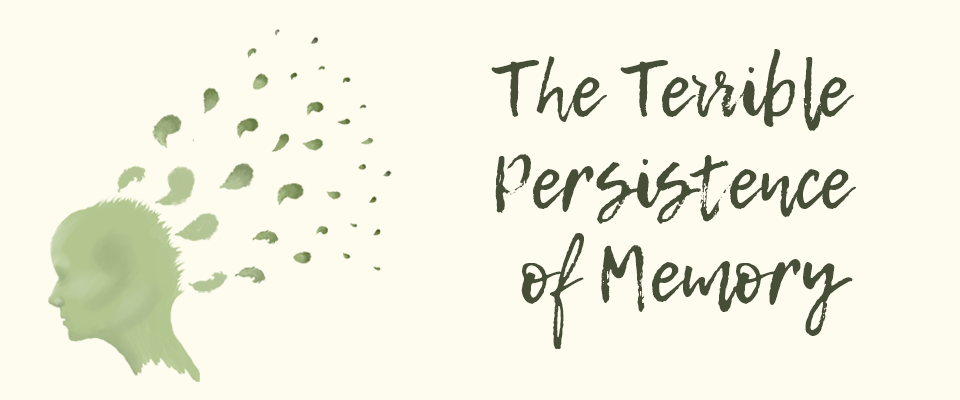 The Terrible Persistence of Memory
Comments
Log in with itch.io to leave a comment.
this was really nice and gay, I love the world building and the non-binary cast :)

I LOVED THIS GAME. One of my favorites, for sure. I wasn't prepared, but the ending was well worth the journey. I recommend checking it out if you have the time.

Thanks for the amazing experience, Ashe! Love love loved it!
Wow! I loved this!
I'm a sucker for a mystery with romance and this was right up my alley!
I ended up on Day's route and the ending was REALLY GOOD. I really loved seeing how much was explained and now I'm curious to go back and see how the other endings pan out for our protagonist, now that I know what I know.
The investigative sections were a lot of fun and a nice way to present evidence to a player. Also the Autopsy form made me chuckle, since I've had to fill out so many of those things. Props to Dr. Tobben for being able to fill out that form legibly.
A really fun adventure and a lovely story! The reveal of a certain character at the end was so sweet and lovely and a big D'AWWW moment from me.
Thank you so much for making this!!!!
I HOPED you would like the autopsy form, and let me tell you...I considered making it impossible to read...but I thought I would be nicer to the players.

Also I'm so glad you had fun! AH!
I FINISHED THE OTHER ROUTES-- ALSO GOOD.
And I forgot to ask but since this game mentions Universal Sign, does this game take place in the same universe as The Center of the Universe? :D
And-- omg STEVE. Hahahaha.
This looks really interesting! However, I can't play it on my PC. It got marked as antivirus, but even after I marked it as safe, the file won't open.
Oh no! Let me see if I can figure out why that happened. That's a new one on me!
Alright! A little digging and consultation and I've come up with two possible solutions. Apparently there are a few anti-virus programs that are just EXTRA bad about false-positives.
1.) Run as Administrator
2.) Temporarily turn off your anti-virus
I'm not getting any anti-virus alerts on my handful of test machines, but I'll see if I can help you figure out what to do if the above don't work.
Hell yes. Looking forward so much to playing it!!